illustration
Drawing and painting is my passion since childhood. My love for everything creative ranges from watercolors and polychromos to handlettering, bulletjournaling and bookbinding.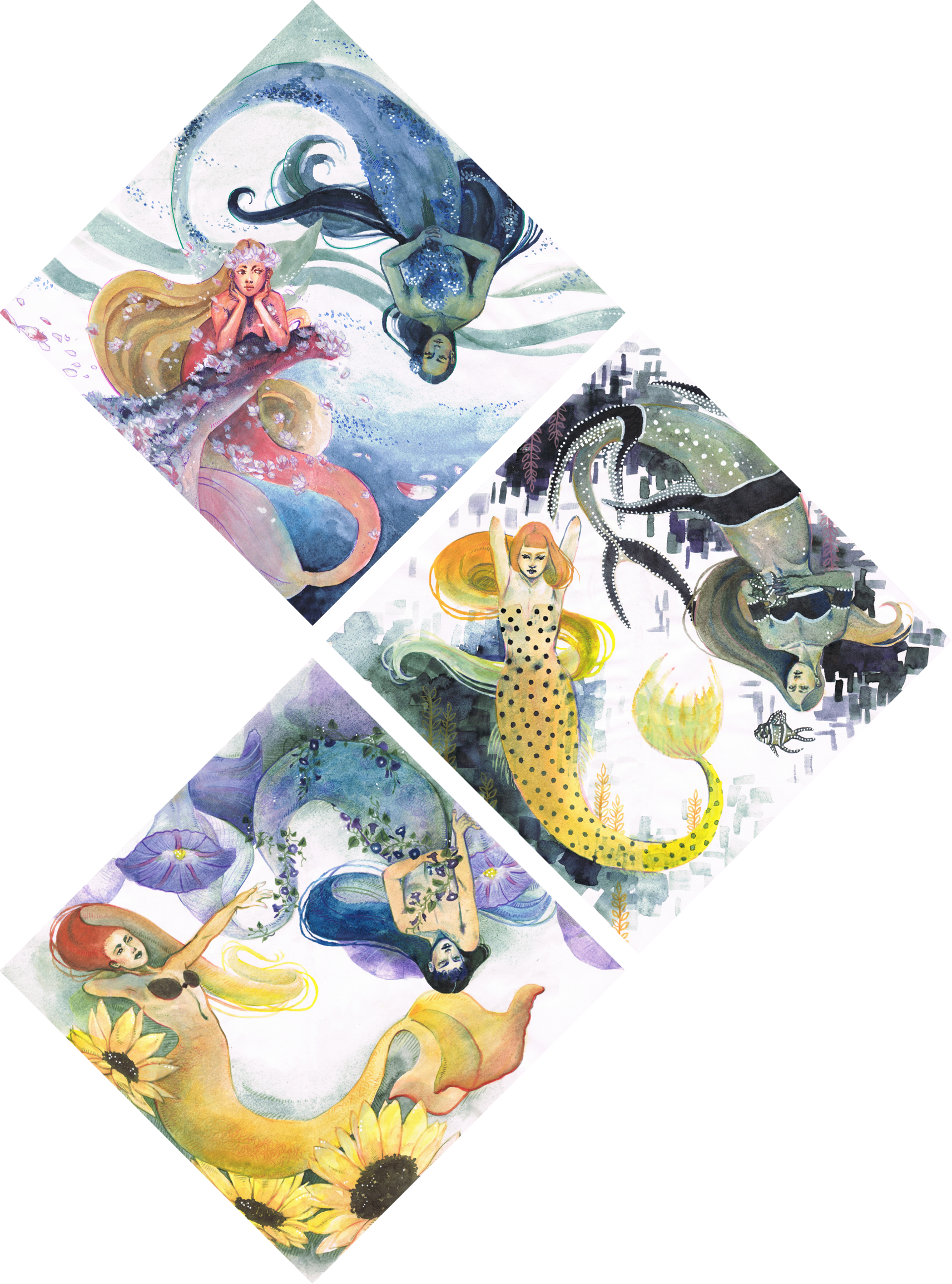 Mermay 2019
Some of the mermaids from 2019's "Mermay" challenge.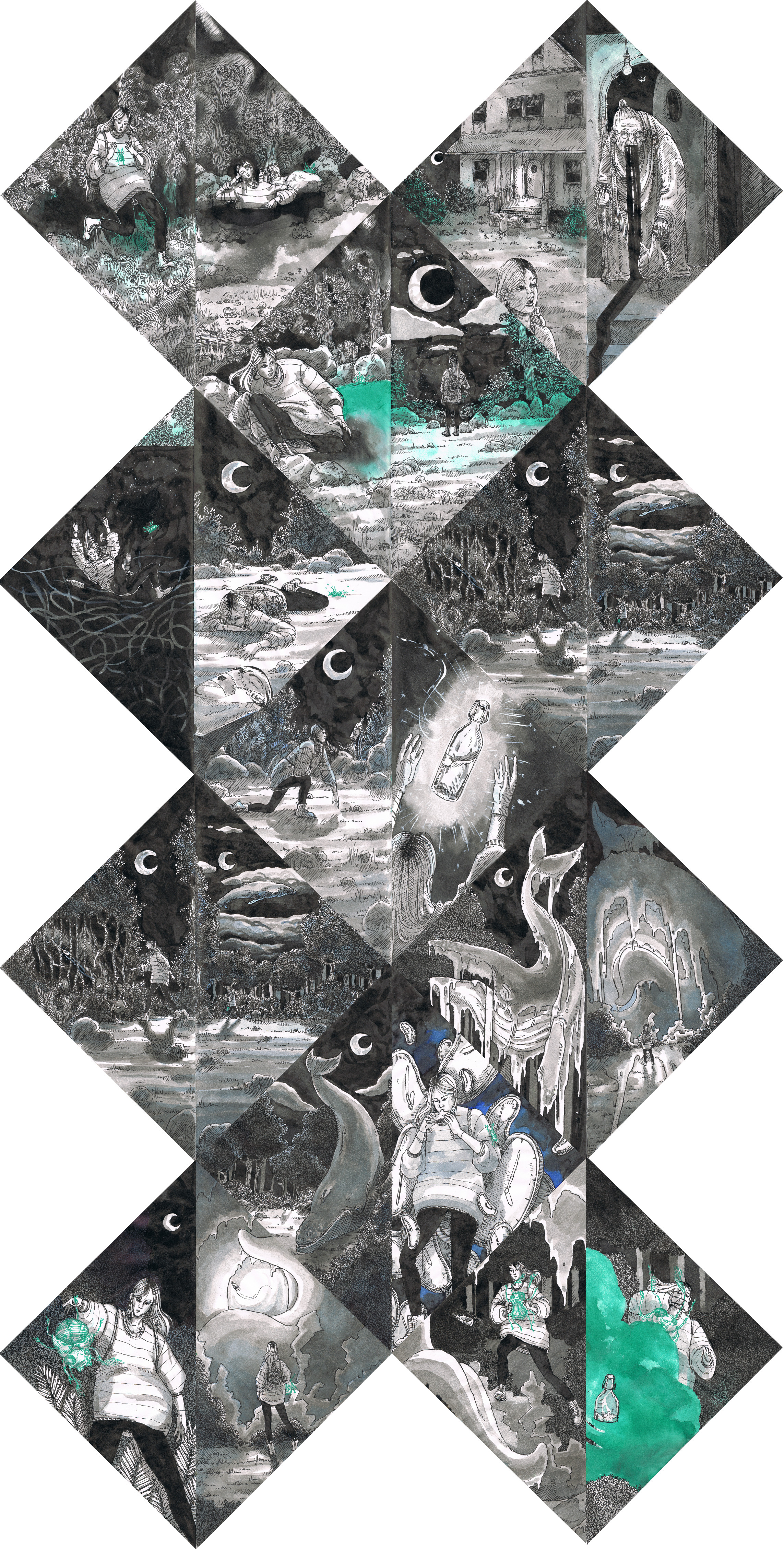 Inktober 2018
Ink illustrations that tell the story of a beetle-collecting witch getting lost.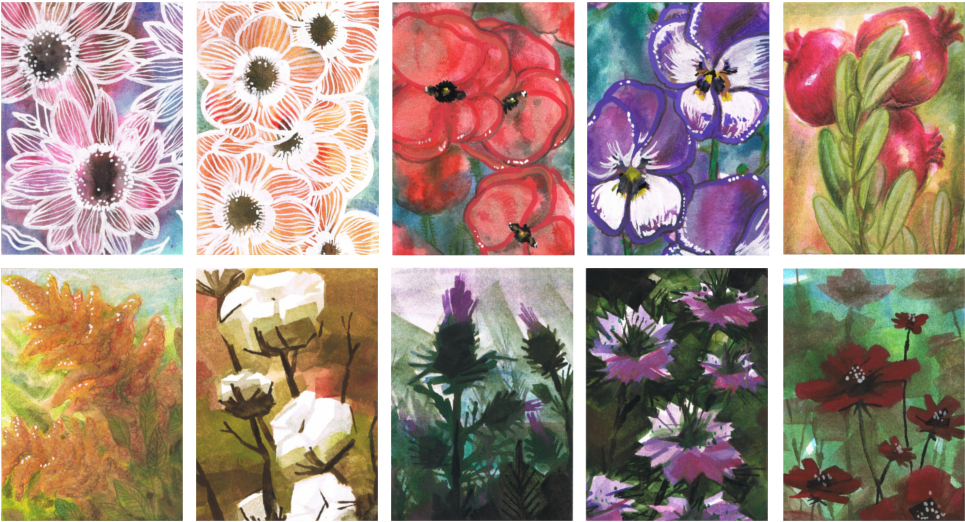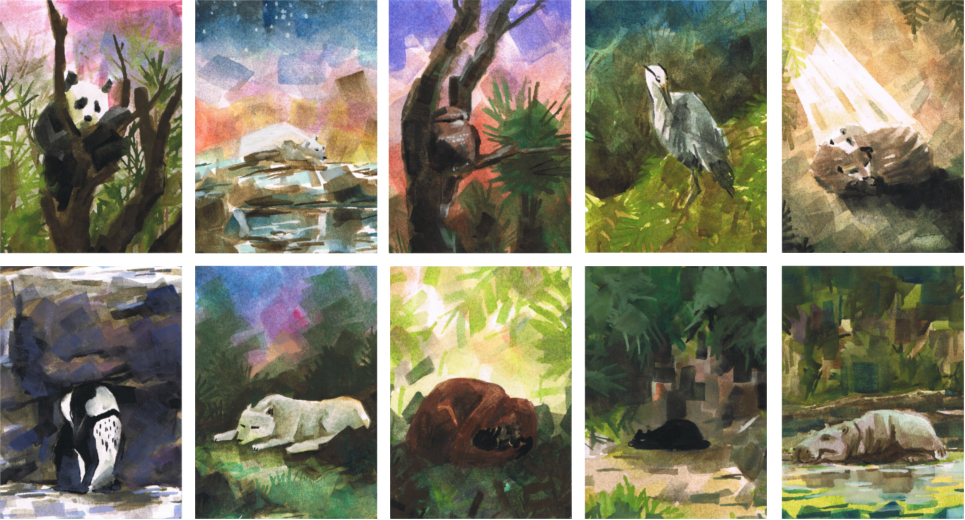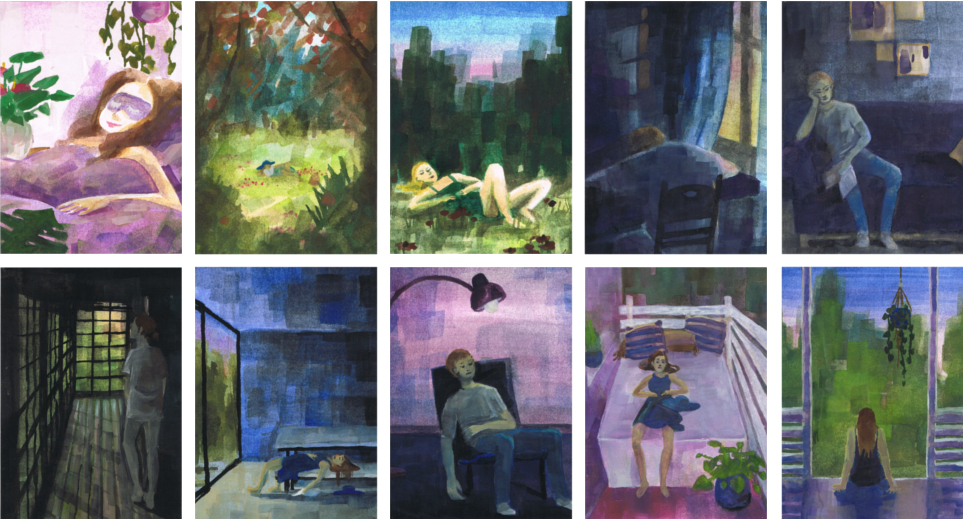 September 2018 Challenge
A collection of 30 aceo/ atc/ kakao cards under the theme "slumber".